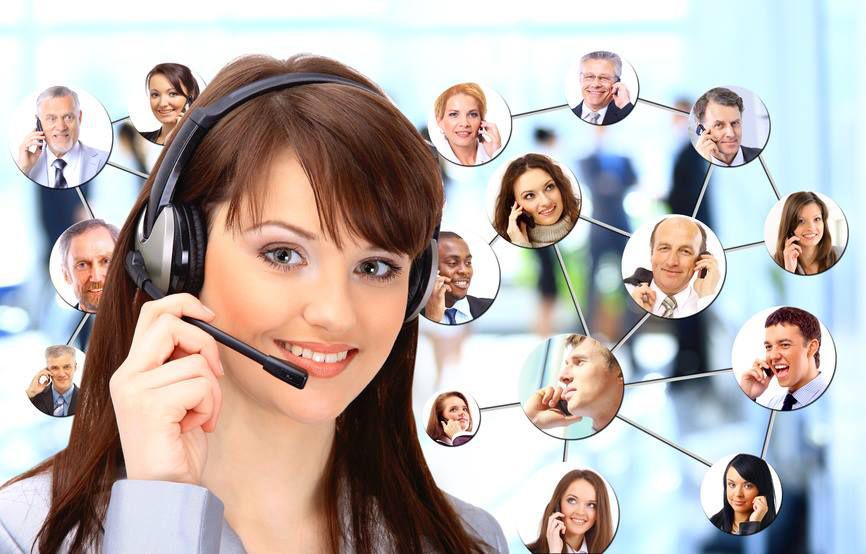 Telx offers a wide range of phone solutions for small business, including hosted phone systems, in office PBX, phone lines, mobile phone integration, conference calls, fax services, phones and hardware, and call center solutions. Our Small Business Phone Solutions are simple, reliable, adaptable for customer needs. We build phone systems with the best hardware from Cisco and other leading manufacturers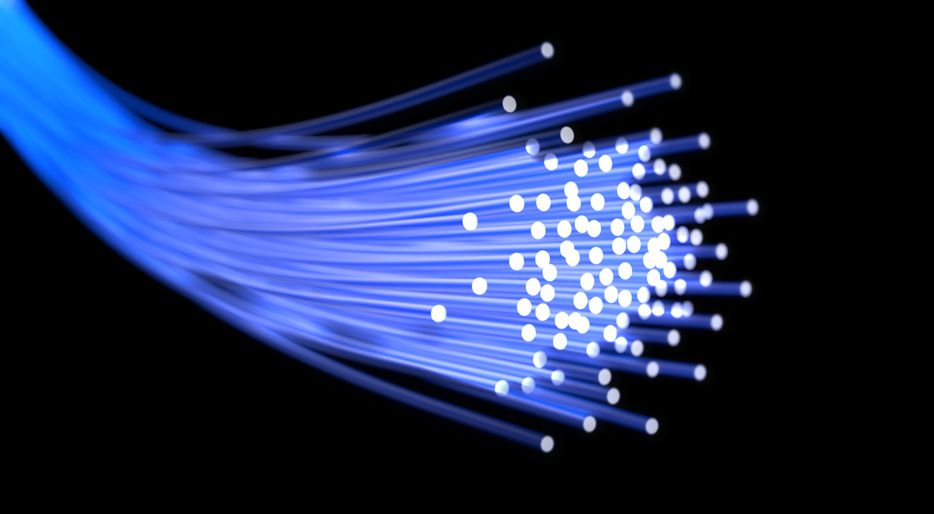 Fiber and VDSL High-Speed Internet from Telx is always a fast and reliable choice to power your business. Our advanced network combines blazing fast speeds with best-in-class reliability and speed test result consistency. We take the time to understand your organization's specific requirements and build a solution that makes sense.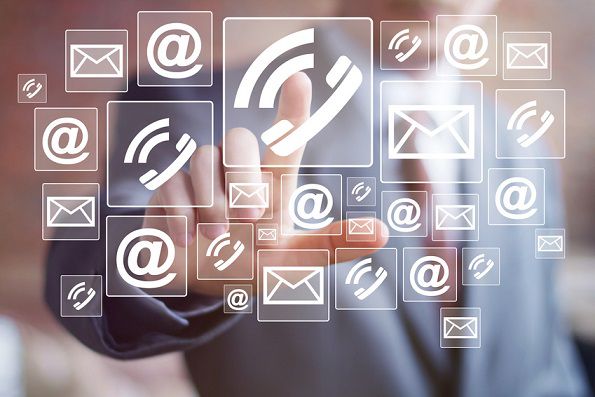 Telx makes this possible by offering a CRM platform that seamlessly integrates with our Hosted PBX services, giving you the best phone system / CRM combination available. Are you looking for a CRM solution that is affordable AND integrates with your phone system? Imagine having your caller's information automatically populate on your screen when they call, including their previous purchase history, and any other relevant information you choose to track.